We all know the feeling: you're dragging yourself out of bed. After that much needed cup of coffee, or two, you think, "What am I going to wear?" and, let's face it, this can be daunting.
But I get it. Ohhh do I get it.
Some days, or seasons of life can feel daunting every day. And that's okay. Seriously, no judgement here. We're a team of moms juggling kids and careers and sometimes the last thing you want to think about is your outfit.
But here's the thing. Getting dressed and feeling confident drastically affects your mood.
After I had my third son, I found myself struggling with postpartum depression. Every day felt like an eternity. I didn't want to get dressed, and felt like I had completely lost myself. One day I decided that things had to change and that I would start each day by waking up early to take a shower and put real clothes on, even if the day would only be filled with feedings, cleaning bottles and watching the latest season of Mickey Mouse Clubhouse.
It seems so simple but it made a huge difference in my mental state.
Soon after, I went on a much needed girl's trip to Arizona with lifelong friends that changed my life. They reminded me of my passion for fashion. Conversations with life long friends are good for the soul and those friends helped me realize that I needed to look back to the beginning to begin moving forward and that it is NEVER too late to follow your dreams.
I bought a journal and began dreaming of starting my own business to help women get dressed each day because I know how hard it can be. In January of 2020, Styled by Blair (now BeStyled Co.) was born and to date, we have had the honor of working with hundreds of women all over the country — and we are just getting started!

I still get choked up when helping women feel better. "I never thought I'd feel good in clothes again." And "I am actually excited to get dressed each morning" from clients is what makes my job the most fulfilling.
Making the effort to look presentable can have a huge psychological impact on your day. The way you dress and present yourself is often a reflection of how you feel about yourself, and building your confidence with a stylish outfit can make a world of difference. Our team wants to empower you to be able to take on your days with a positive mindset.

My team and I have a passion for helping women at all stages of life feel more confident and break free of their ruts. If you're reading this with spit up on your shirt or if you're struggling to get out of your leggings on a daily basis, we can help! You deserve to feel optimistic, confident and stylish. It's inside of you, waiting to come out.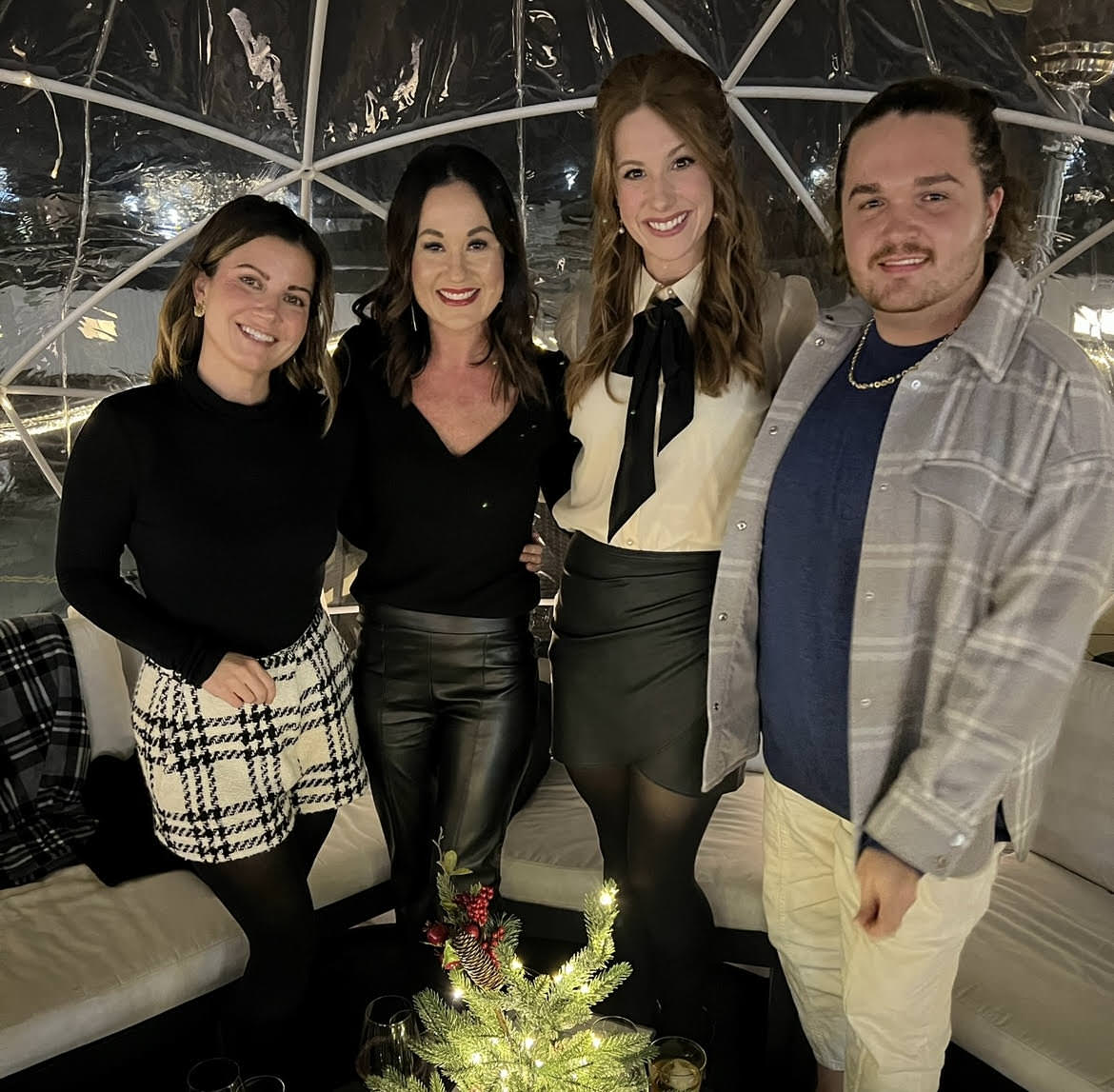 We can't wait to see you shine! Book your consult here.